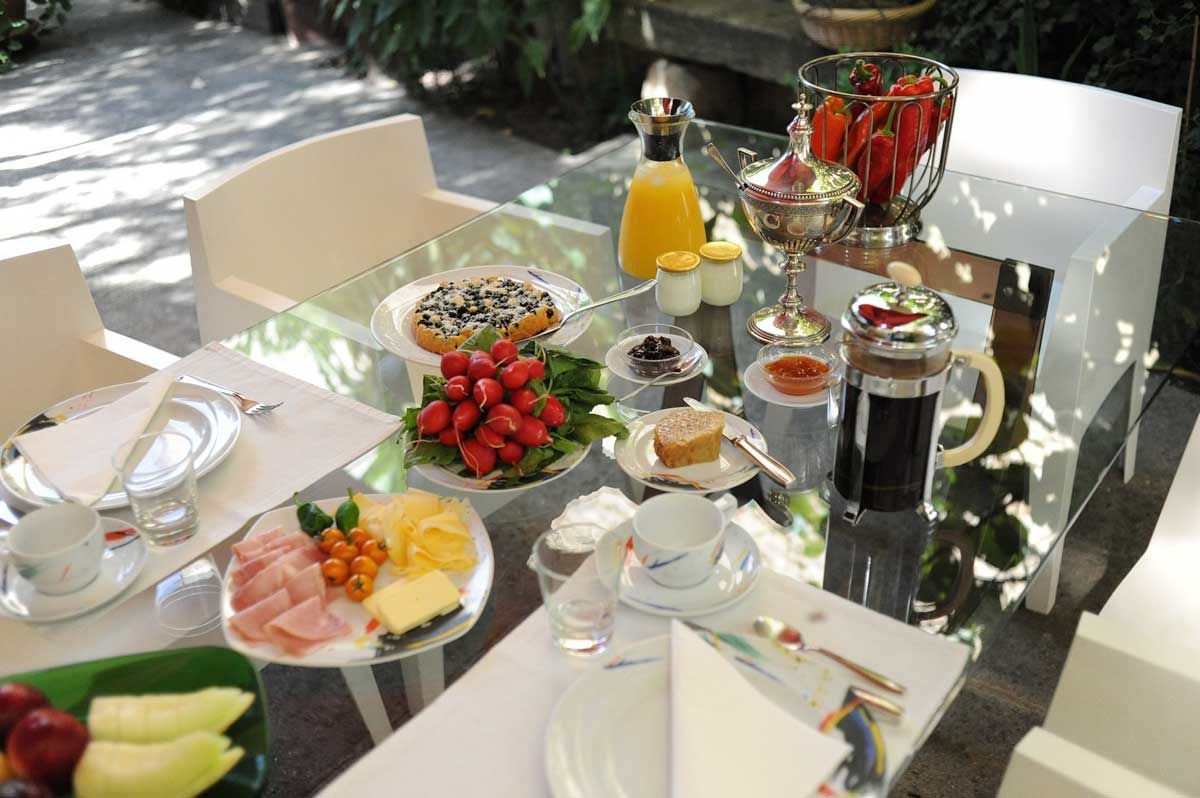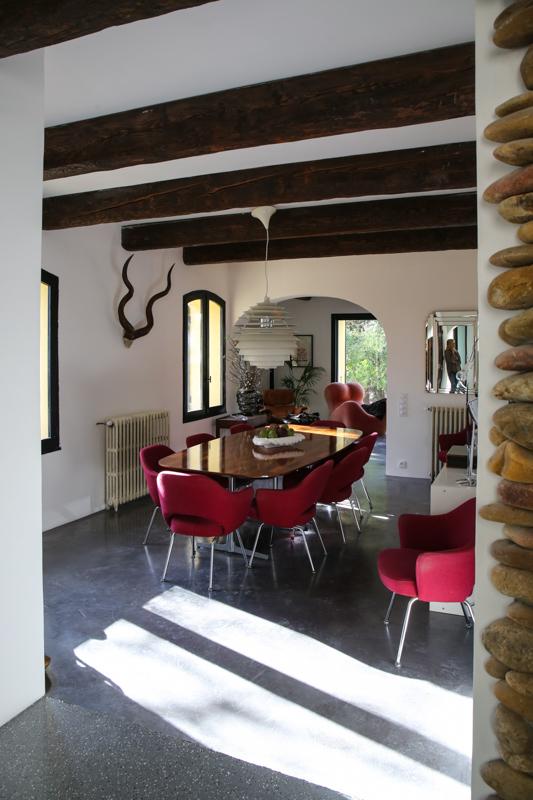 On the terrace or in our dining room, you enjoy a rich and varied breakfast with homemade jams, honey, fresh sausage and cheese from the regional markets. We also serve fresh fruit, croissant or homemade cake.
Start your day with a walk through the beautiful vineyards right on the Belvédère. Châteauneuf-du-Pape can be reached in 10-15 minutes. You may rent one of our bikes to explore the area? Welcome.
If you arrive by car, you can park it for free and safe in our yard.
You are welcome to receive insider tips from Andreas for your wine shopping and where wine tastings are most interesting in the area.
{2jtoolbox gallery id:10}